Weight Watchers friendly gummy bears! Only 3 SmartPoints per bag.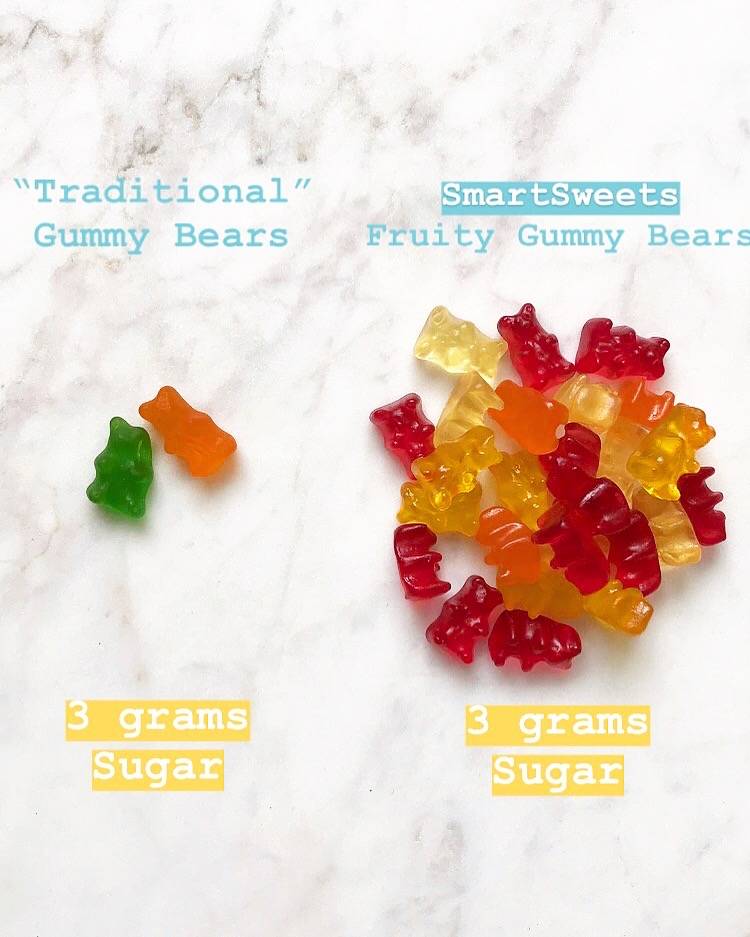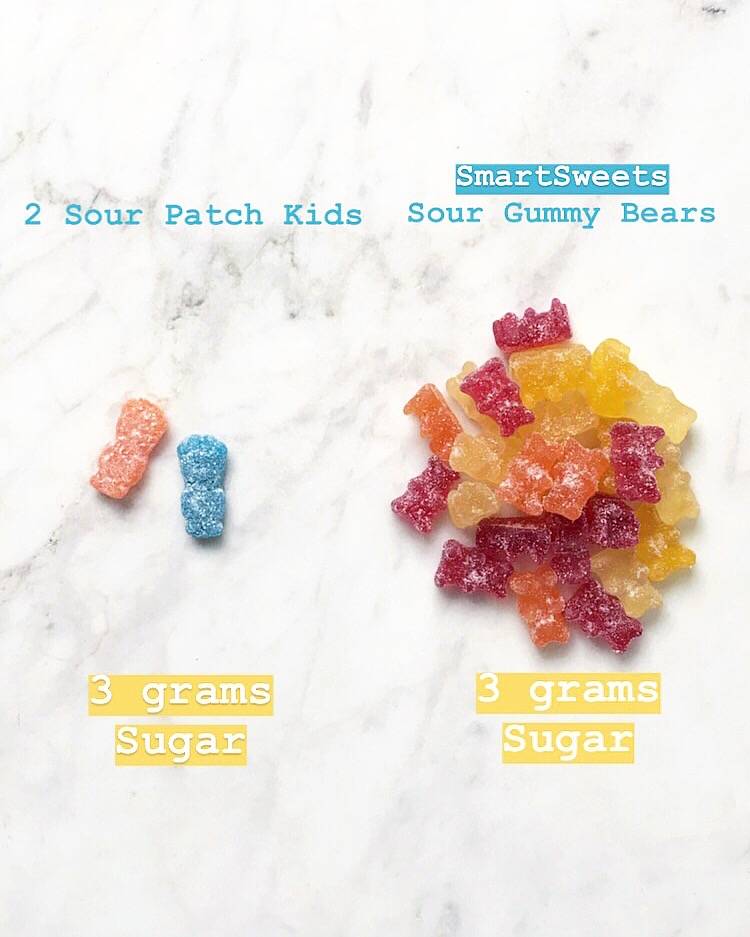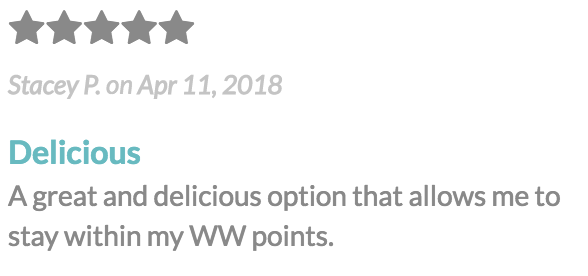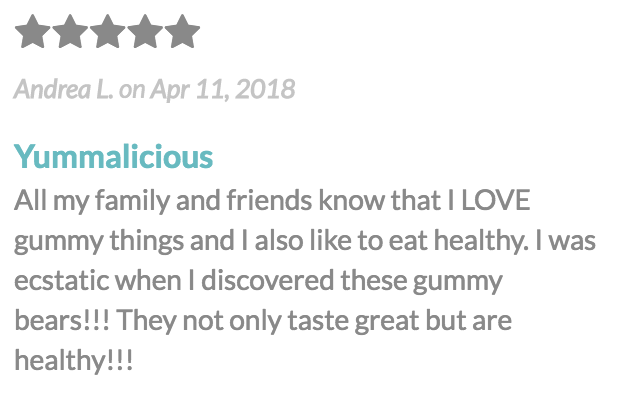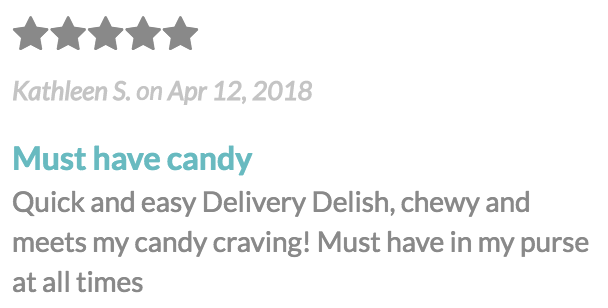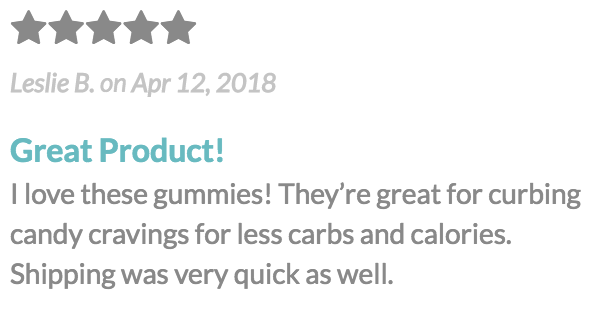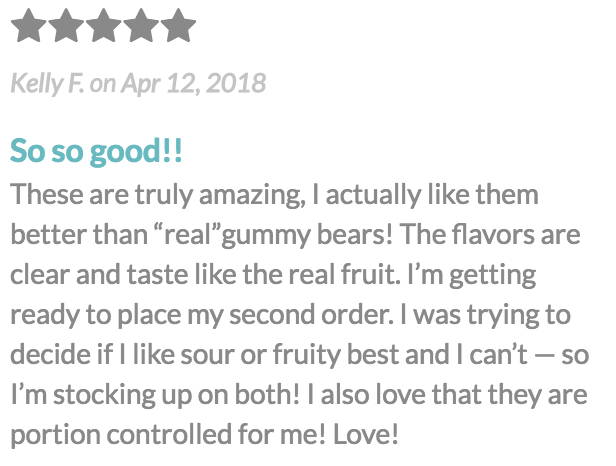 Get your Kick Sugar candy now!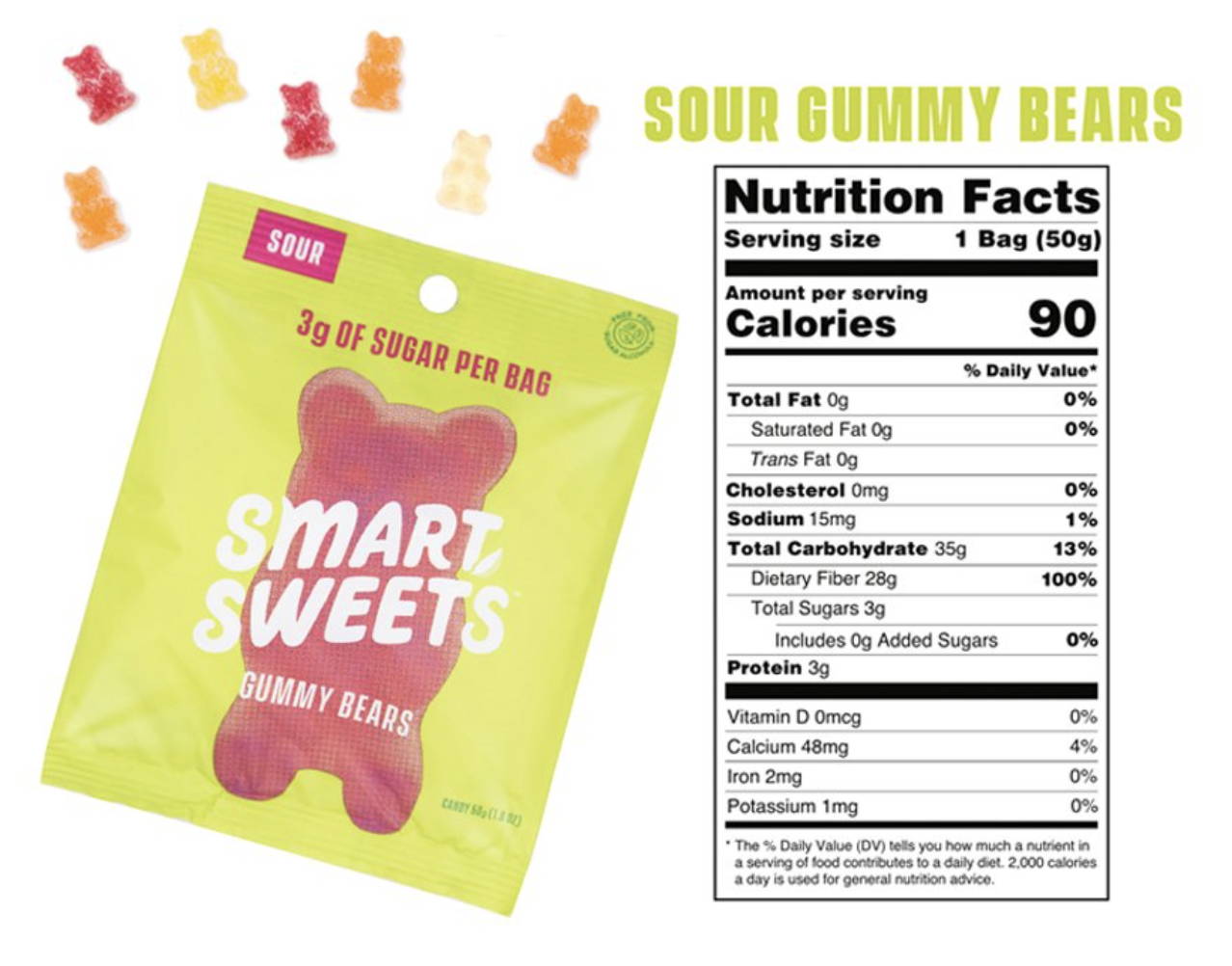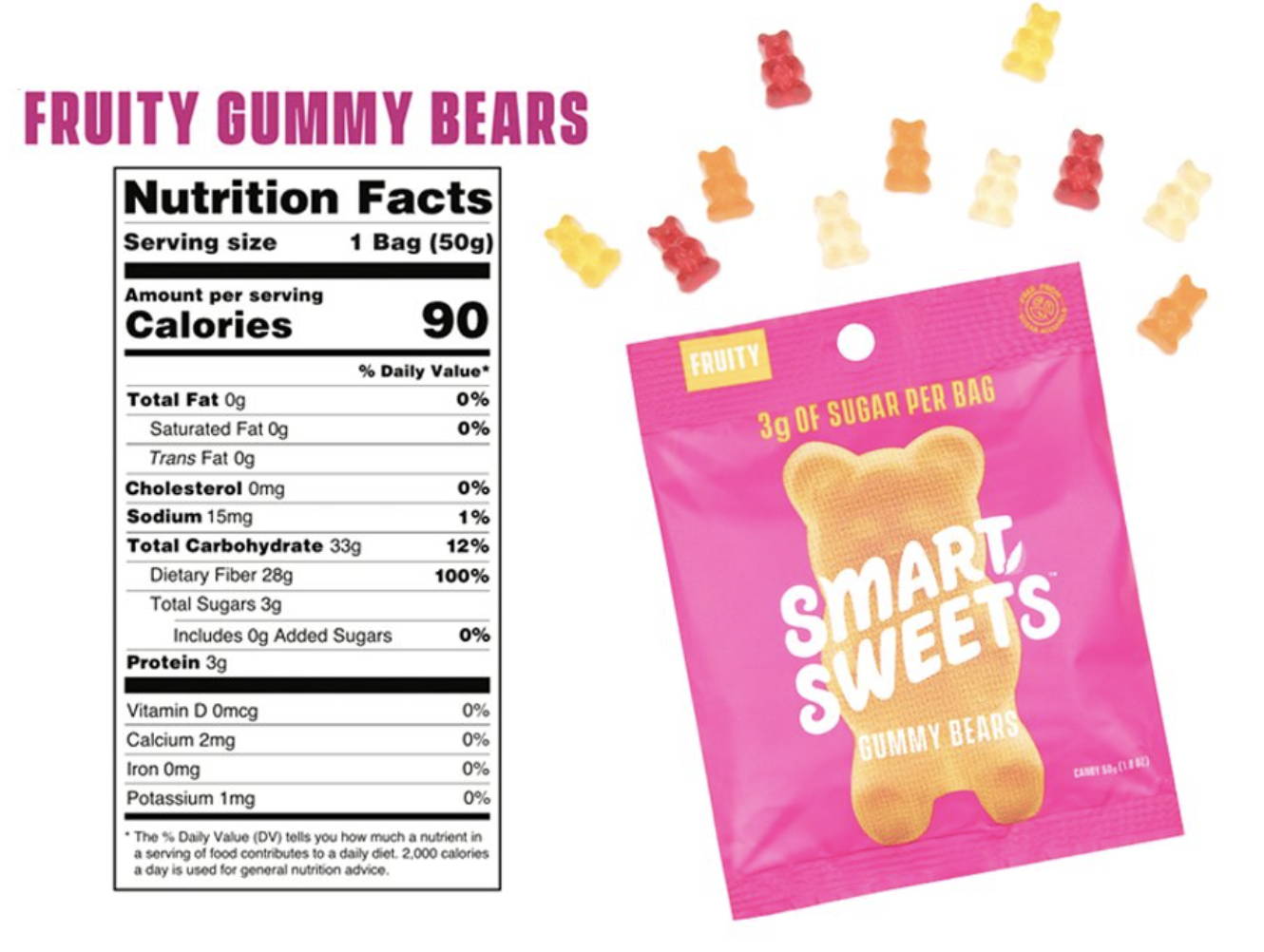 Do your gummy bears have sugar alcohols?
How many SmartPoints per bag?
A full bag of SmartSweets gummy bears has only 3 SmartPoints! Only 90 calories per bag!
How many calories per bag?
Each bag of SmartSweets, fruity or sour, has only 90 calories!
What are your ingredients? 

What do you use to sweeten your gummy bears?

Our gummy bears are sweetened with plant based stevia.🍃 The three grams sugar per bag comes from the natural fruit extracts that are used to flavor the bears.